In the first phase of the geo-genealogy program, we built a "Laboratory Prototype" - a technical proof of concept. The focus was on core programming, particularly on importing data that was not standardized. We digitized historical maps and obtained household geo-locations, and developed a training dataset for the two initial locations of Old North End Halifax and Durham & the West River of Pictou.
In this next phase, we will be building an "experience architecture" (Salvo, 2014) through field trials – moving out of the laboratory into the field – and working with two new communities, New Ross in Lunenburg County and Heatherton in Antigonish County, in a participant-centred research project. Liza Potts, co-founder of the Experience Architecture program at Michigan State University, defines experience architecture as follows: "Experience architecture is an emerging practice, one that draws together issues of information design, information architecture, interaction design, and usability studies ... The outcomes of a well-architected system include systems, interfaces, and policies that support participation, growth, and sustainability – in other words, building experiences that are focused on human experience" (Potts, 2015: 256).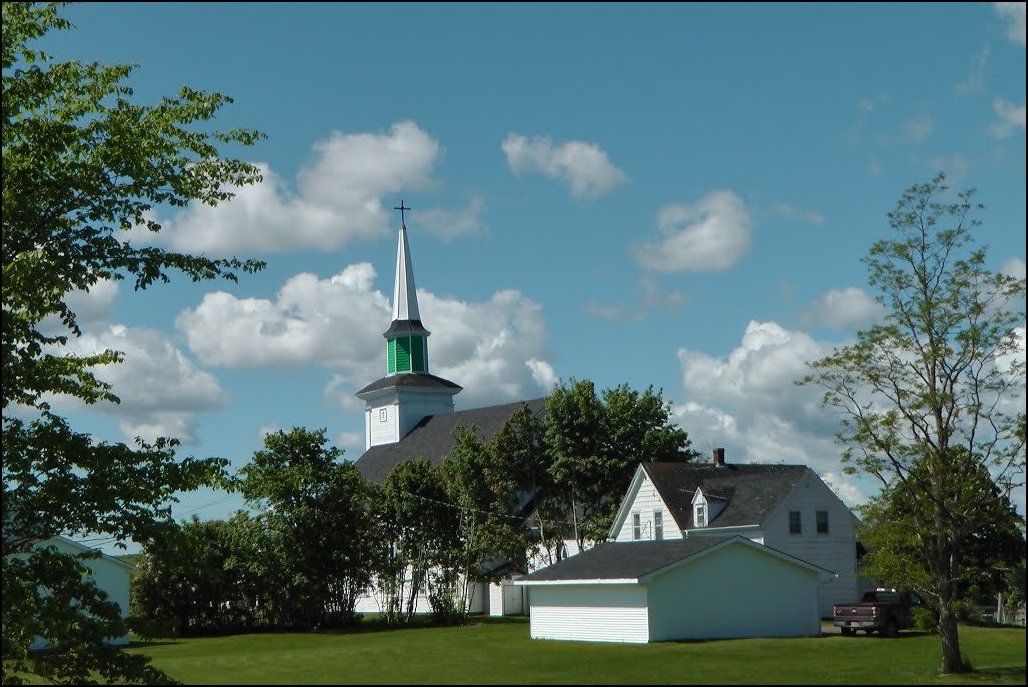 Following this lead, we are conducting a research project to design and build an experience architecture for a geo-genealogical data infrastructure. The project has three objectives: (1) to develop a compelling experience using geo-genealogical materials; (2) to add user facilities and integrate the experience components into the engine core; and (3) to work with genealogy and scholar-participants in developing an experience architecture. The knowledge creation is centrally aimed at design advances in experience architecture with genealogical materials. This is supported by participatory design, firstly, with historians and genealogist specialists concerned with applications that yield more insight, increase the speed of making connections, and improve learning, and, secondly, with scholars concerned with applications which allow the development and analysis of highly specialized historical information. We expect the project to result in design advances in experience architecture for geo-genealogy and applications for social science investigation.
Partner relationships have continued to strengthen. During the first phase of the program, we formed "limited partnerships" with Dalhousie CS Outreach, the Genealogical Association of N.S., and Heritage Trust of N.S., partnerships where we acted as the "general partner" and collaborated on specific sub-projects with these other organizations. We also broke ground in community data with a wonderful relationship with the Durham Heritage Society. In this new phase underway, we want to concentrate most of our partnership efforts now on field projects with local community historical and genealogical organizations. We have formed a partnership with the New Ross Historical Society and are working with some community members to form the Heatherton Genealogical Committee. We look forward to learning and working with these communities.




________________________
References

Potts, Liza. (2015). "Archive experiences: A vision for user-centered design in the Digital Humanities." In Rhetoric and the Digital Humanities, Jim Rodolfo and William Hart-Davidson (eds.), pp. 255-263. Chicago: The University of Chicago Press.

Salvo, Michael. (2014). "What's in a Name: Experience Architecture Rearticulates the Humanities." Communication Design Quarterly: Vol. 2, No. 3, 6-9.